Shanghai Qualitywell organized the climbing of Tianping hill
The fellows from Shanghai Qualitywell climbed the Tianping hill yesterday, which is located in suzhou city.
Climbing hill at the new year is not only a traditional custom, but also the best wishes for the coming whole year; what's more, it indicates the spirit of active,brave and keep to times as well.
Tianping hill is 201 meters high, it is the burial place of Fan Zhongyan, the famous person in Northern Song Dynasty of China.
This hill covers an area of nearly one hundred hectares, quite famous for "red maple, fancy stone and clear spring" ; with scenic landscapes of CrowedGreens, Great Sunshine, Clear Spring whisper and so on, total 18 touristattractions.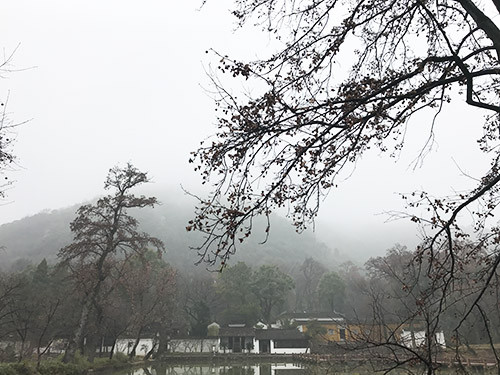 Landscape of Tianping Hill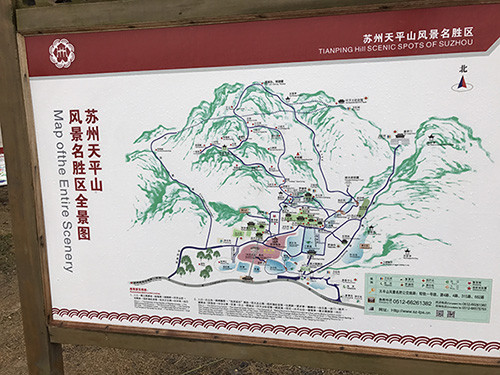 Map of Tianping Hill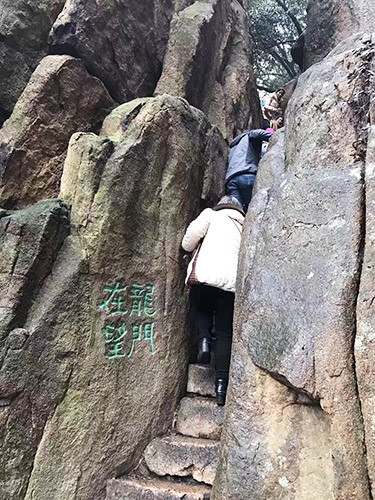 Climbing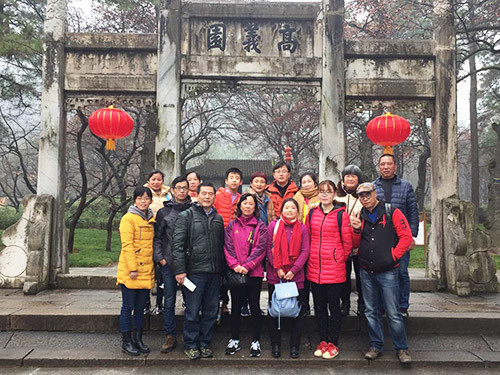 The big family of Shanghai Qualitywell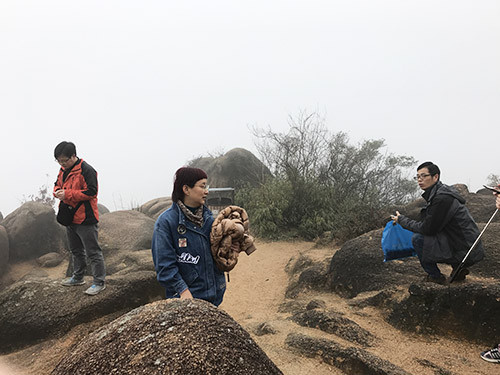 Rest on the Top of Tianping Hill