Commemoration of QualityWell Ten Years
Shanghai QualityWell was founded in Jiading, Shanghai on Aug.8th,2008. There was a team of only four persons founding this company. Nowadays, we have experienced ten years' time together.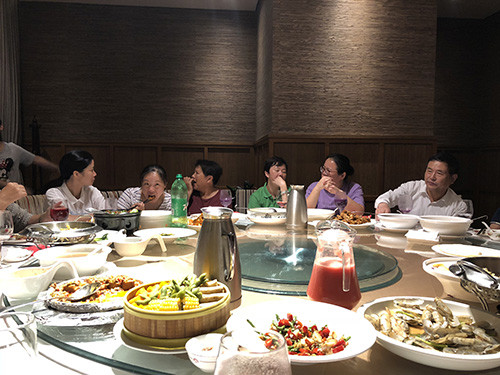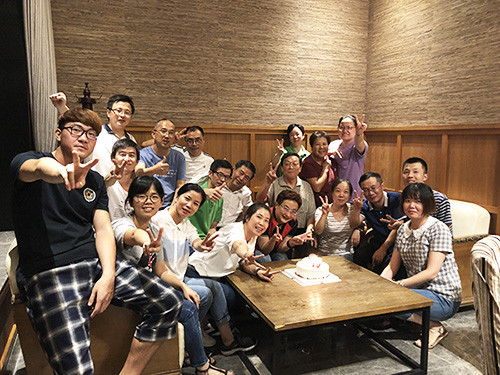 After ten years'happiness and sadness, we will face with a new chapter. At the same time, the success of QualityWell can't do without help and support from partners and friends of every fields. Ten years' development has made QualityWell become a healthy and positive team. We do our best to grow and make progress together with the customers. The satisfaction from customers is the most powerful encouragement for us.