2019 Alibaba training about the online marketing
Learning should go through our lives.We should appreciate the Alibaba for teaching us to be familiar with the skills and business when we was new employees. There are so many teachers and experts having ample experience and proficient skills.Also,our colleagues do their best to help us grow faster and steadier. As we have just enjoyed our Lantern Festival, our colleagues took part in the training about Alibaba market promotion skills.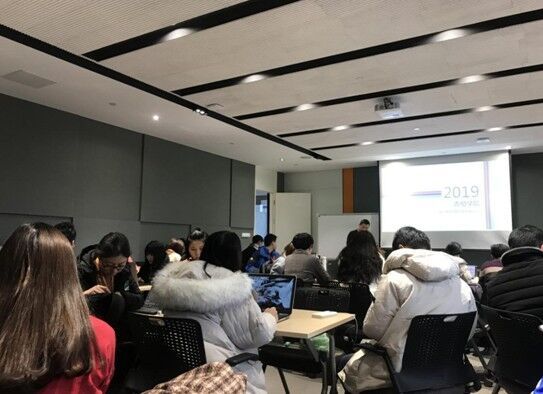 Learning is made up of 30% studying and 70% practice. Although the teachers will give us the whole things they know, the amount of what we have learned is up to the daily operating of us. Taking part in this training lesson will renew our knowledge in one hand and provide us with a chance to study from each other.Because of our colleagues who are interested in studying,our market online will be powerful.