How to judge the accuracy grade of the pressure gauge
The specific judgment method of pressure gauge accuracy grade is as follows.
The accuracy grade of pressure gauge is expressed by the percentage of allowable error in the range of pressure gauge. It is generally divided into seven grades: 0.5, 1, 1.6, 2, 2.5, 3 and 4 (no. 3 and 4 levels are needed on boilers). The smaller the value, the higher the accuracy.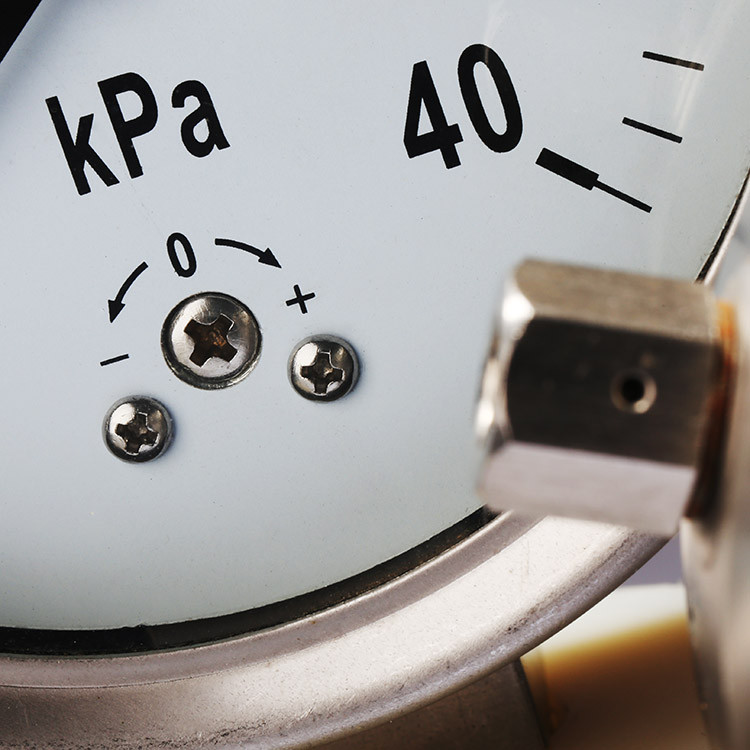 For example, the allowable error between the pressure value indicated by the dial gauge and the actual pressure value of the medium under test should not exceed the upper 2.5 MPa *2.5%=+0.0625 MPa; when the pressure indicator is 0.8 MPa, the actual pressure is between 0.7375 and 0.8625 MPa.