Why the oil filled bimetallic thermometer leaks oil
1. It is because the oil plug is not tightly or properly plugged, or the oil filling plug is broken, which will cause oil leakage
2. The cover ring is not sealed well, the oil leaking from the edge of the ring.
3.The sealing between the joint and the bottom shell is not well done, which will also cause oil leakage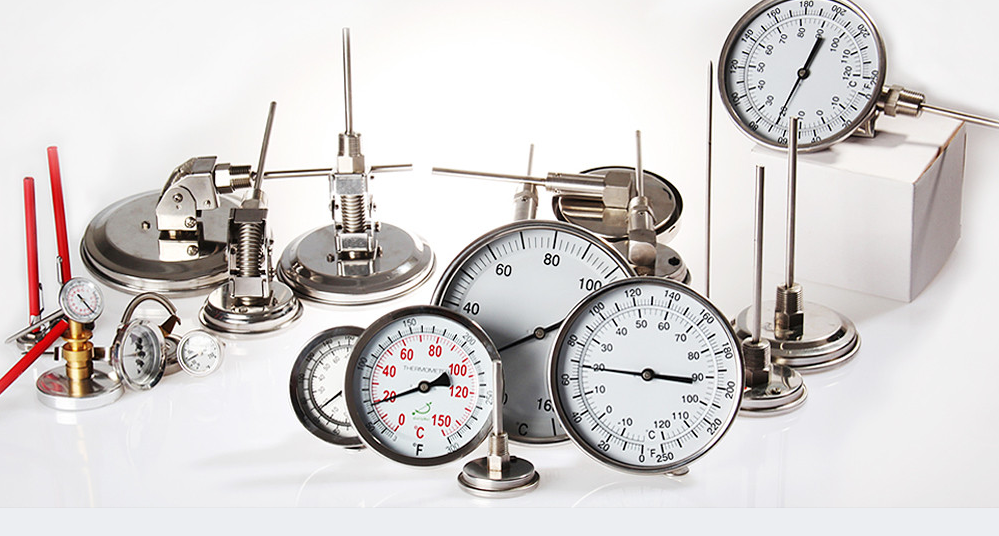 The way to check the oil leakage of the oil filled bimetallic thermometer is to put the thermometer in the heating constant temperature box at 60 ℃ for 30 minutes, and then take it out to see if there is any leakage.