Solar digital thermometer DSTA300
DSTA300 is a kind of solar electronic thermometer. It uses solar energy and wired sensors to provide accurate temperature indication. It has a bright, easy to read LCD display.When the light level is 100 lux high, the temperature of the object to be measured will be displayed; when the light level drops, the power provided by the backup battery circuit will be used for continuous display. The power switch (off / on) can save electricity and be more environmentally.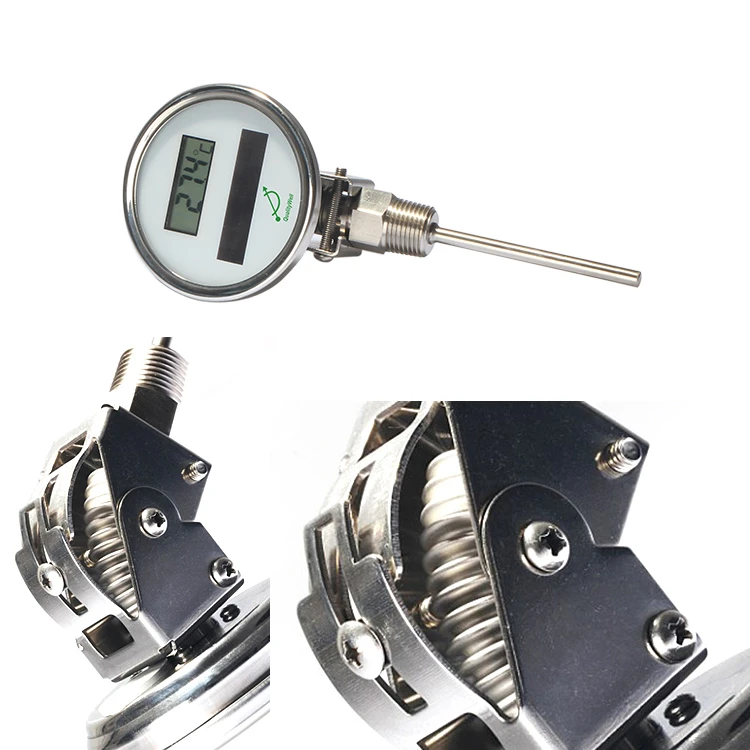 Compared with the traditional pointer thermometer, the design of the digital display of the solar electronic meter is more intuitive and convenient. In addition, pay attention to regular inspection and test the measured value when using, so as to ensure the accuracy of temperature measurement.