12th Anniversary of Qualitywell
On August 8th, 2020,Qualitywell is 12 years old!
Sometimes the wheel of history is a cycle. In 2008, the year of starting the business, the global financial crisis, it was very difficult. Because of the trust of our customers and our efforts, Qualitywell has been growing to this day.
In 2020, due to the impact of the COVID-19, we once again experienced economic difficulties.This time, 12 year old Qualitywell can join hands with our customers.In March, we are faced with the shortage of manpower and the backlog of orders. We had been working day and night to complete the orders; Since April, some ports in some countries and regions have piled up goods, or some docks have been closed, so we have to backlog the finished orders in our factory warehouse; In July, new difficulties appeared. Due to the changes in foreign markets, customers requested many planned orders for postponement and partial shipments. All these problems meant the increase of costs and the impact of cash flow. But at this moment, the first thing we think about is that customers have to live first! If there is any difficulty, let's carry it together!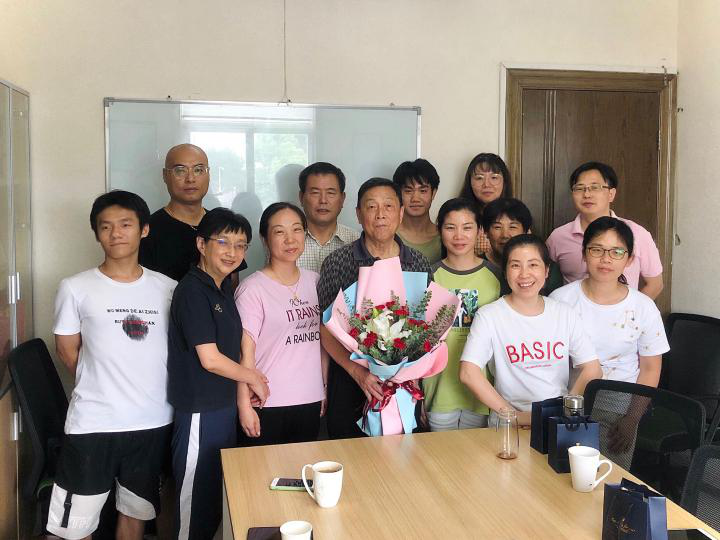 In these 12 years, it is impossible to have no difficulties. Everyone in Qualitywell has grown up in difficulties.The company's monthly meetings, seminars, QC group and monthly reading sharing are rare learning opportunities, Among them, the actual combat experience of each department of the company is condensed, which can not be realized in the lecture.The 12-year-old Qualitywell may not be big or successful, but we have always been growing.It is gratifying to note that even in the face of difficulties, we are still recruiting and training new employees, we are still developing new customers. Every time when sales shared winning new customers, the whole company was full of happiness.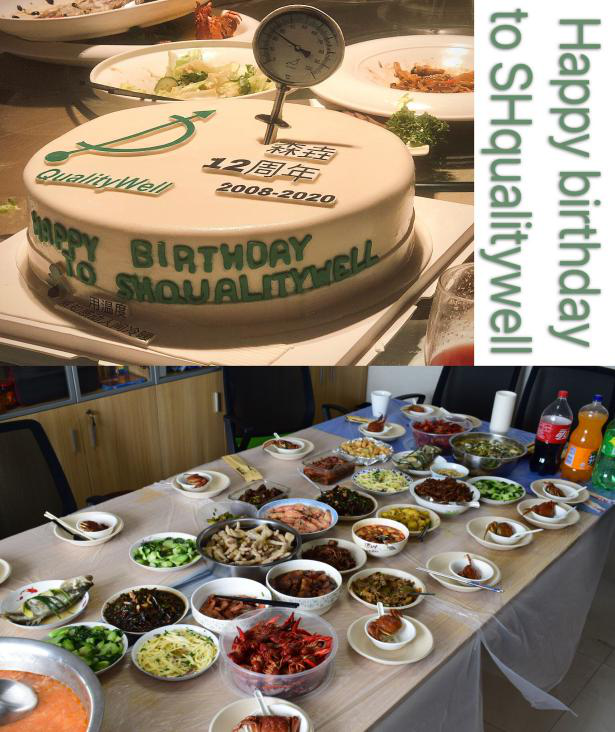 Finally, Happy Birthday to Qualitywell!Homemade meals and custom cake become more delicious.We will grow together in the days to come.Being simple with each other's trust.We live seriously, we work happily.